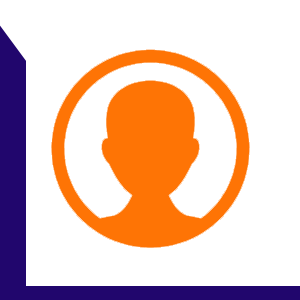 Precíz, pontos, megbízható a cég. Gábor mindig nyugodt és mindenre tud megoldást! Csak vele szeretnénk dolgozni!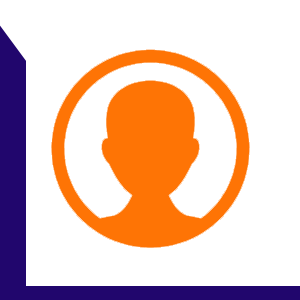 A mi projektünk a megrendelő elképzelésének(álmának) és a kivitelező szakértelmének találkozása. A megbeszélteknek megfelelő kitűnő munka, felkészült, udvarias és hihetetlenül türelmes csapat. Mindent köszönünk és a következő álmunknál is számítunk Önökre.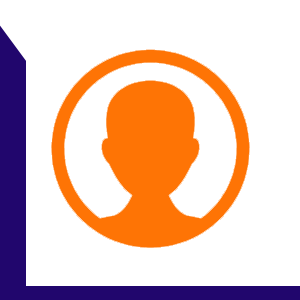 Precíz, korrekt munka, teljesen elégedett vagyok.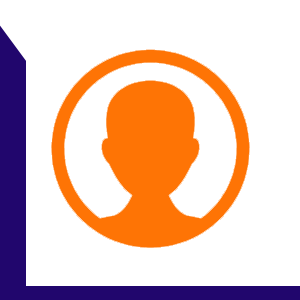 Napelem rendszerem bővítésével bíztam meg őket. Korrekt, barátságos, alapos, szakmailag felkészült csapat.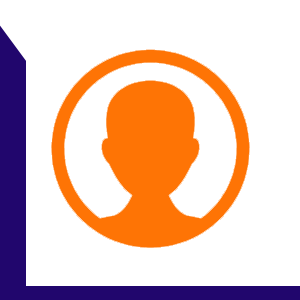 Családi ház villamosságának tervezésével bíztuk meg a céget. Nagyon barátságosak, és ami a legfontosabb, profik. Mindenkinek őket ajánlom, aki felújításban gondolkodik.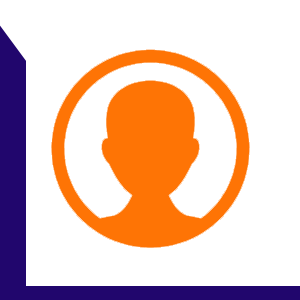 We hired the company to take care of the remodelling of out weekend house at lake Balaton. They were professional throughout, never seen such an attention to detail from a construction company before. Highly recommended.